Danville star Robinson called up by MLB's Reds | Sports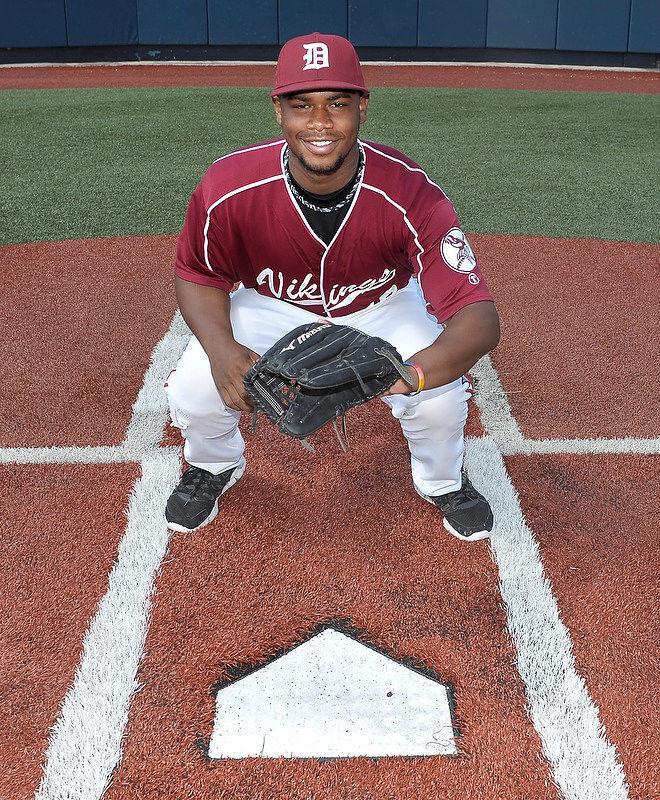 Chuckie Robinson has made it to Major League Baseball.
The Danville graduate has been called up by the Cincinnati Reds, with his name appearing on their online roster Thursday morning.
The catcher is 2012's News-Gazette All-Area baseball Player of the Year, and he's been a professional athlete since 2015. Robinson hadn't surpassed Class AA baseball until this year, though, when he made the jump from the Chattanooga Lookouts to the Class AAA Louisville Bats.
Robinson has played in 22 games for the Bats this season, hitting .243 with four doubles, one triple, two home runs and 10 RBI. With the Class AA Lookouts earlier in the year, the 27-year-old hit .278 with five doubles, three home runs and 13 RBI.
The 5-foot-11, 221-pound athlete was drafted by the Houston Astros in 2016 after playing collegiately at Southern Mississippi, and he competed in the Astros' organization through 2019. Robinson became part of the Reds' organization prior to the 2021 campaign.
Robinson is one of three catchers on Cincinnati's active roster, joining Austin Romine and Michael Papierski. The Reds are set to face the Chicago Cubs on Thursday night in the second Field of Dreams Game, set at the Dyersville, Iowa, cornfield that sits near where that movie was filmed.
Colin Likas is the preps coordinator at The News-Gazette. He can be reached at clikas@news-gazette.com, or on Twitter at @clikasNG.