Despite inventory issues, the real estate industry in Illinois remains robust | Granite City News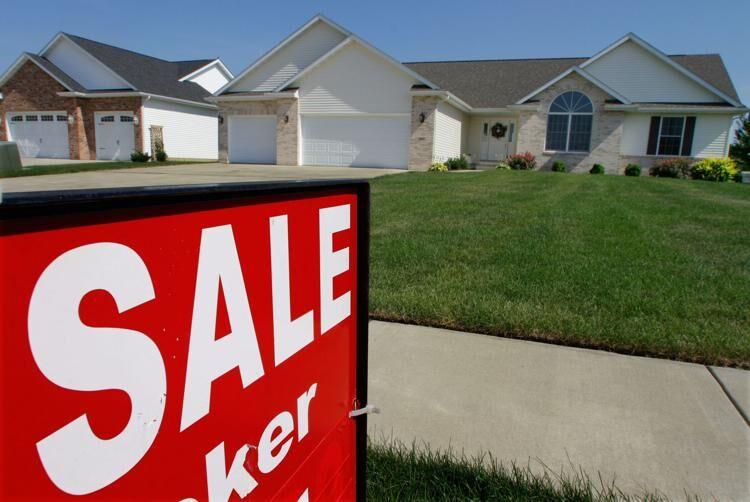 Despite rising mortgage rates and low inventories, the Illinois real estate market continued its momentum in May.  
According to Illinois Realtors, sales were down but prices rose over 6% and homes sold quicker than a year ago. The average Illinois home sold in 24 days in May 2022, compared to 33 days a year ago.
"Prices increased again while the number of sales remains low throughout Illinois," said Dr. Daniel McMillen, head of the Stuart Handler Department of Real Estate at the University of Illinois at Chicago College of Business Administration. "The SHDRE forecast now indicates an increase in the number of sales over the next three months."
Two of the hottest housing markets are downstate where sales and prices were up. The median price for a home increased in May year-over-year by 27.3% in the Kankakee area, 23.4% in the Carbondale/Marion area.  
In the Chicago Metro Area, the median home sale price in May 2022 was $327,000, an increase of 5.5% from $310,000 in May 2021.
Industry analysts say higher mortgage rates, which recently climbed to 6%, are likely to eventually douse the relentless escalation of home prices. Fewer buyers are submitting mortgage applications. According to Mortgage Bankers Association data, the decline is over 15% from a year ago.
As for low housing inventories, McMillen said there are still challenges for new construction. 
"It has been really difficult for builders to be adding to the housing stock right now," said McMillen. "There are still these major bottlenecks in supplies." 
With higher interest rates and home prices, Realtor.com economists now predict sales of existing homes will drop 6.7% compared to last year. They note fewer sales could give inventory levels a boost.