Report: Apple AirPods Pro 2 won't be affected by supply chain constraints
One of the most renowned Apple analysts, Ming-Chi Kuo, says that Apple's future AirPods Pro 2 are right on schedule and will be unaffected by the supply chain constraints that China's manufacturing is experiencing right now.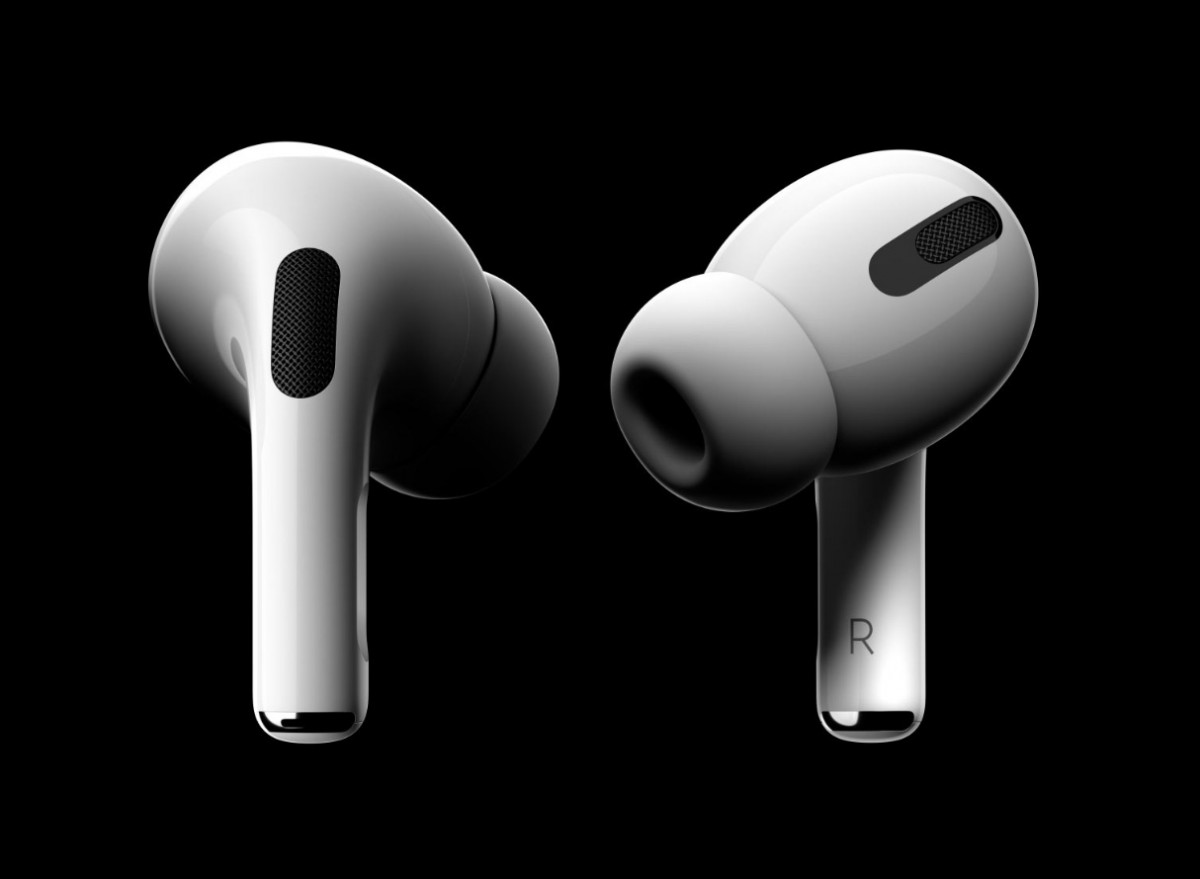 That's mainly because Apple has shifted some of its production to Vietnam, where the COVID-19 situation is vastly different from China's. This, in turn, means that the pair will be introduced sometime in the second half of this year, with mass production starting around that time too.
In addition to that report, Ming-Chi Kuo believes that the AirPods Pro 2 will retain the Lightning port for charging and the USB-C replacement will happen with the next generations. It's likely that Apple will introduce its rumored iPhone 15 with USB-C connector first and accessories will follow.